Twitter marketing implications &
how it ties to my personal use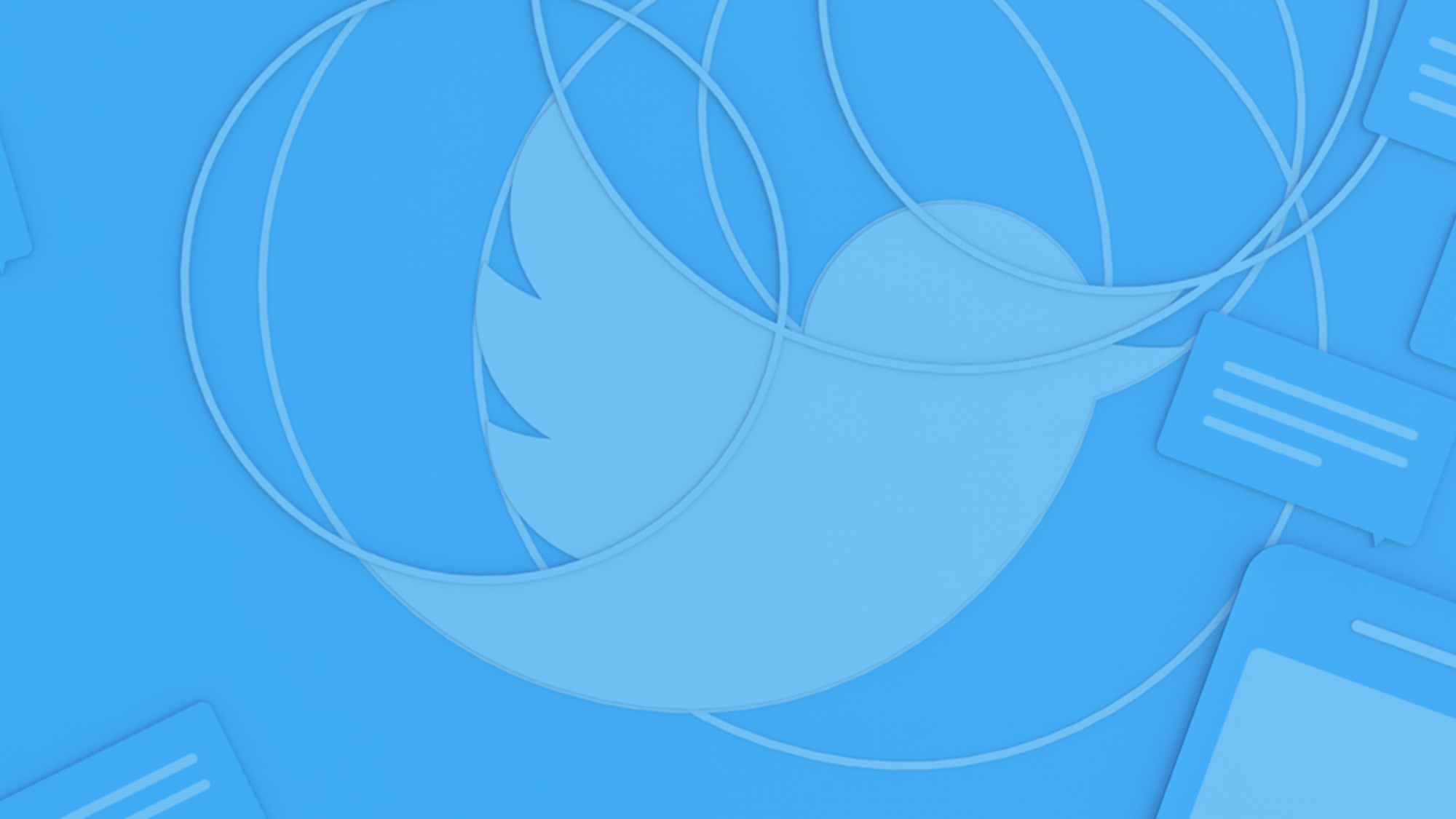 I chose to focus on Twitter for this blog post. I am learning about this platform, so I figured why not write about it and share my research. Social Media and the concept of it has changed over the past 10-15 years. Unlike other communications and entertainment mediums, social media is built on a non-linear concept. It is not one to many; rather, it is many to many. Personally I get confused at some of the posts and comments that are deemed normal. I come from a time that was more private and we did not share our thoughts, ideas or emotions easily. Now people share just about anything through discussion boards, groups and more (Agresta, Stephanie, et al, 2010).

To imply something is to draw a conclusion without it being said. Needless to say, business owners use social media most likely to gain traffic towards their websites and social platforms. This is good because it eliminates the need to make constant cold calls. Twitter has over 330 million monthly active users and 145 active daily users. Out of these 63 percent are between the ages of 35 and 65 (Lin, Ying, 2019). It hosts all types of tweeters from business owners to celebrities. I myself use it for my company and have over nine hundred followers and growing since 2018.
At first glance, it may seem like the only way to use Twitter is just to show up and start Tweeting. While you do want to be prepared with plenty of content, there are some strategies that successful businesses use to stand out on the platform and use it to their advantage. Let's dive into some Twitter marketing tips that any brand can use to make the most out of the platform. I do not use for personal use. The posts that I see from other accounts that use it for personal reasons and do well have some type of hook and following (Sproutsocial, N.D.).
Table of Contents
Response to Marketing implications
Sharing content and syndicating it across multiple channels has never been easier. Think of it: You can view a friend's or colleague's news feed on Facebook or a status update on Twitter, and then re-post their news to share it with your own user base. There is no conscious daily response where a marketer sits and spends their day so focused on the implications that is measurable in a clearly noted way (Agresta, Stephanie, et al, 2010).

In other words, the above list of marketing tips are a part of many that has been put together by marketing experts in the digital marketing industry to gain traffic and measure their success. One may spend a few hours focused on content development and posting and other parts of the day with emails or managing reports. Some of the things listed above may not ever have a response or be analyzed and that could be because one person cannot do it all (Tennison, M., 2019). With that being said, my company has partnered with a digital marketing company named GeoReach. Together we offer a full service marketing solution and we work with companies across the nation.

Another fact is that for most business owners, social media does not get instant followers and extensive growth overnight, it takes time sometimes years to develop and build true connections. So the response to marketing implications changes along with the marketing strategy, platform and results. Sometimes you may have to tweak content and posts or your web page in order to shift with the current stats that are measured by changes that are out of our control. For example the recent pandemic. We are now in a world that has shifted overnight with death, job loss, remote work and homeschooling and the anxiety of adapting to it all (Lansonsky, R., N.D.).
Doing business/clicking
on ads in Twitter
As far as marketing topics go, pay per click (PPC) is always a hot topic. This is something that everyone from the solopreneur building a business out of their parent's spare bedroom to the head of a multinational enterprise wants to perfect. But look around and you'll notice a trend. You'll find copious amounts of content on Google AdWords, Bing, and Facebook Ads, but next to nothing on Twitter (Boyle, P., N.D.). I myself mainly make purchases through a couple of trendy clothing sites like Venus and Target. I also, purchase a lot through Amazon.
The main takeaway here is social media is the place to be for businesses, for personal use it is all about the individual. It is all about feeling connected and if you make a purchase online it is about trust and reviews. You will not find much on Twitter for personal use, mainly trending topics and discussions that you can take part in (Boyle, P., N.D.).
References
Agresta, Stephanie, et al, (2010). Perspectives on Social Media Marketing, Course Technology, 2010. ProQuest Ebook Central. Retrieved from http://ebookcentral.proquest.com/lib/snhu-ebooks/detail.action?docID=3136366.

Boyle, P. (N.D.). Do Twitter Ads Really Work? (Or Should You Focus on Other Platforms?). singlegrain.com. Retrieved from https://www.singlegrain.com/twitter/do-twitter-ads-really-work/.

Lansonsky, R. (N.D.). Why Online Marketing Takes Time to Work. web.com. Retrieved from https://www.web.com/blog/grow/marketing/why-marketing-solutions-take-time-to-work.

Lin, Y. (2019). 10 Twitter Statistics Every Marketer Should Know in 2020 [Infographic]. oberlo.com. Retrieved from https://www.oberlo.com/blog/twitter-statistics.

Sproutsocial (N.D.). How to create a Twitter marketing strategy for your brand. sproutsocial.com. Retrieved from https://sproutsocial.com/twitter-marketing/.

Tennison, M. (2019). WHAT IS PARTNERSHIP MARKETING AND WHY IS IT IMPORTANT? boostability.com. Retrieved from https://www.boostability.com/what-is-partnership-marketing-and-why-is-it-important/.